SV STUDENTS
We're committed to helping students meet, know and follow Jesus – and have a ton of fun while we're at it! Our ministry provides a positive and safe environment for 7th-12th graders to connect with God, other students, and older committed leaders that are dedicated to seeing them grow closer to Jesus.
Every student who walks through our doors is greeted by a group of excited people ready to welcome you to a heart-pumping time! If it is your first visit, that's awesome and we're glad you're here. You'll be directed to an iPad to give us a little information about yourself. It's very important for us to know who you are, who your parents are, and how to get in contact in the event of an emergency and to let you know about upcoming events.
*Safety is extremely important to us. Our volunteers are background-checked and trained to create a safe, secure environment for every student.
JUNIOR HIGH
Jr. High students have their very own, age-specific programming designed just for them.
We can't wait to see what God is going to do in and through our 7th and 8th grade students this coming year!
Casa Grande

East Mesa

Gilbert

Queen Creek

Tempe

Sundays, 9:00 am

Sundays, 9:00 am

Saturdays, 4:00pm




Sundays, 9:00

Sundays, 9:00 am

Sundays, 9:00 am
Casa Grande
Sundays, 9:00 am
East Mesa
Sundays, 9:00 am
Gilbert
Saturdays, 4:00pm
Sundays, 9:00
Queen Creek
Sundays, 9:00am
Tempe
Sundays, 9:00 am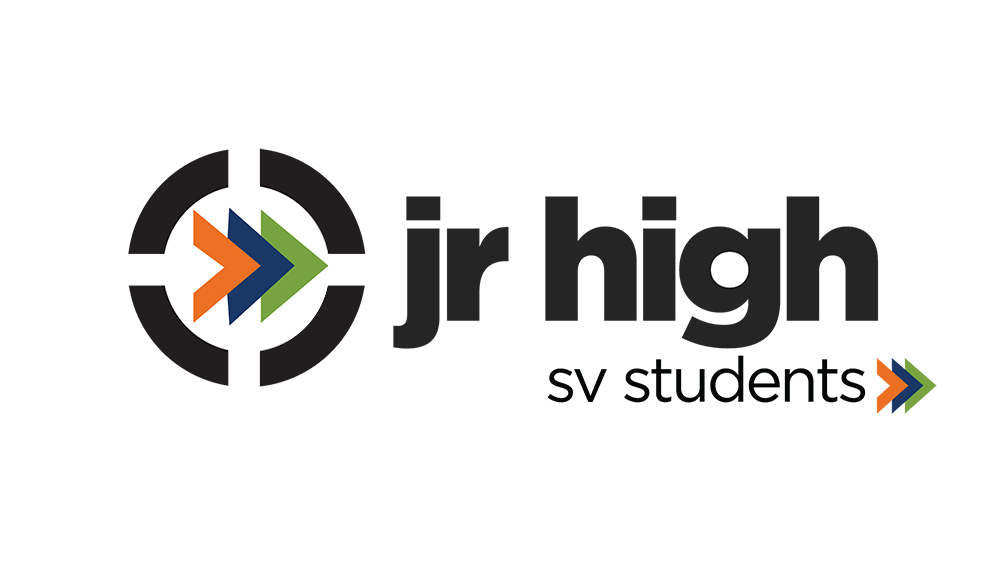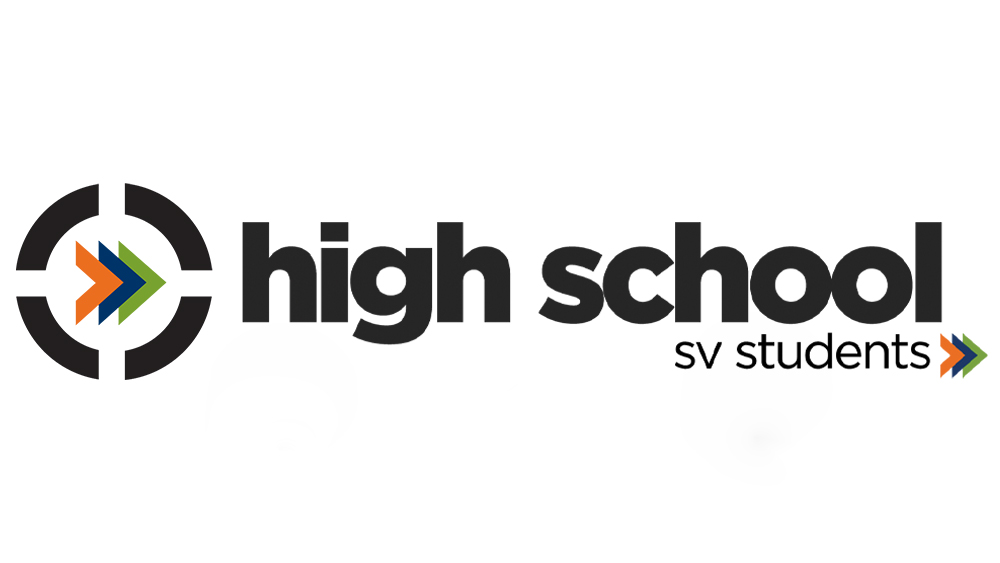 HIGH SCHOOL
SV High School students are invited to their own weekly gathering on Sunday mornings at 10:30 am at each campus. This large group experience is a great place to bring friends and hear relevant messages from God's word. Each campus also has High School small groups offered throughout the week, so register today for a small group! We can't wait to see how High Schoolers are impacted by God and the community here at Sun Valley.
Meeting Times
Sunday Mornings
10:30 am
All Campuses