No matter who you are, what you've done, or what's been done to you, you're welcome in this place. It's a message so many are longing to hear, and it's our responsibility to share it with them.
Sun Valley Friends,
I'm so grateful for you and for all that God has done in and through our church over the past 30 years. Our church started with just two families who had a dream to reach as many unchurched people as possible. Today over 8,500 people meet in 19 different services each week across five locations to gather in worship. Thousands of people have met Jesus, thousands are growing in their faith, and we are literally ministering all over the world!
You know, I've got to say it—the church is not just a building that we come and sit in, it's a movement we choose to be part of to help people meet, know, and follow Jesus. YOU are the church!
In the fall of 2019, we launched an initiative called In This Place. It's all about investing in our families, friends, facilities, and future. If we can complete the goals outlined, our church will be positioned to reach not just thousands, but literally tens of thousands in Jesus' name.
Please pray about your part and consider joining us. It's not too late! Every number represents the names and faces of people's lives that will be changed as a result of your investment. Thank you!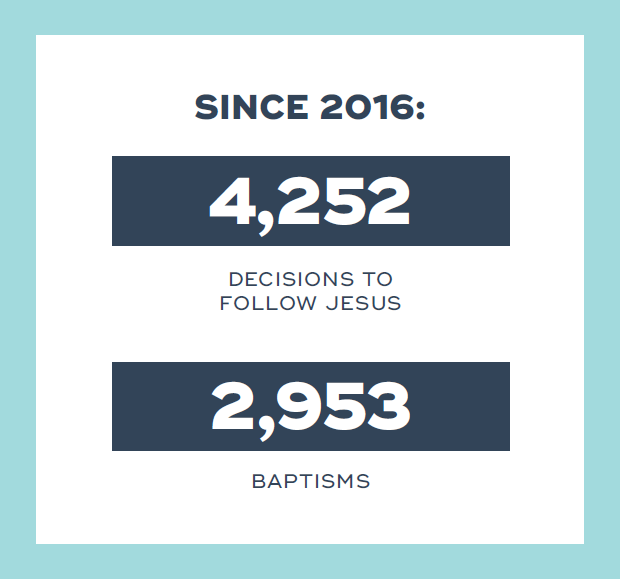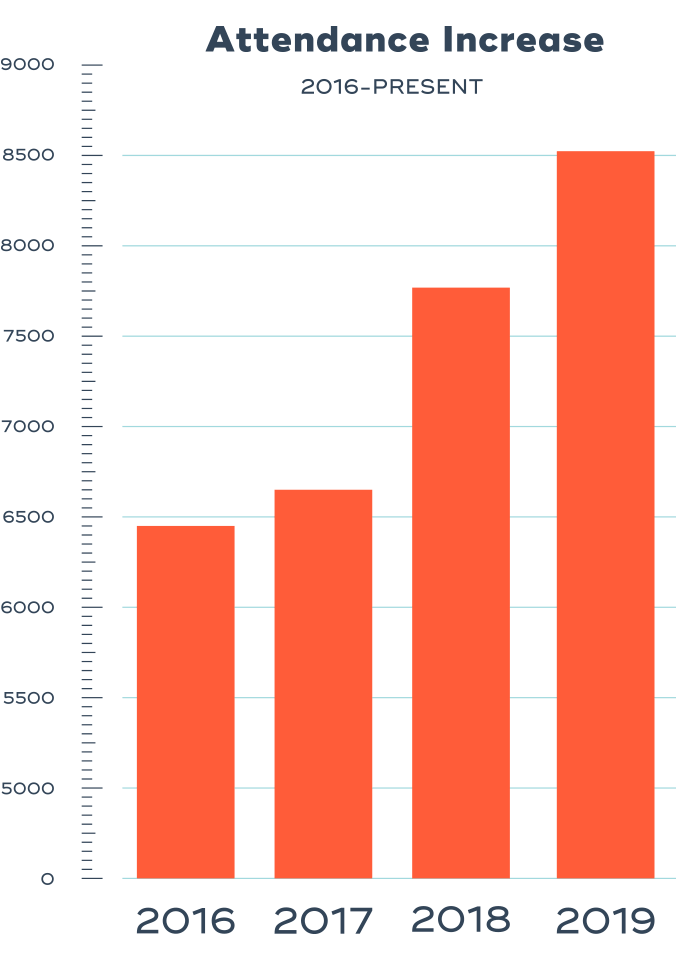 Two of our five current campuses are nearing or at capacity. Our goal is to launch two new campuses in 2021 to meet the growing need in the East Valley.
Many people have been hoping, dreaming, and praying for a church presence in this area for years. Here's what we want to tell our community: we love you, we see you, and we hear you. We're so excited to give you the very thing you've been dreaming of and more.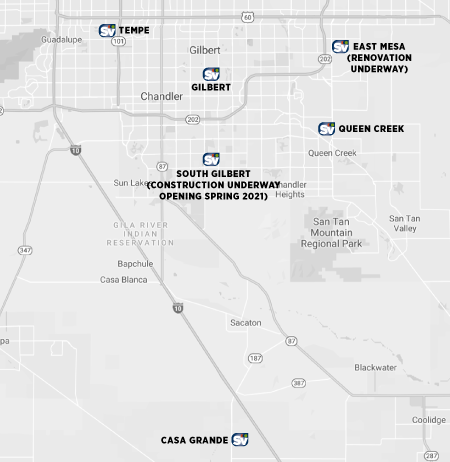 "Teacher, which is the greatest commandment in the Law?" Jesus replied: "'Love the Lord your God with all your heart and with all your soul and with all your mind.' This is the first and greatest commandment. And the second is like it: 'Love your neighbor as yourself.' All the Law and the Prophets hang on these two commandments."
The East Valley
is growing
The East Valley is growing, and Jesus is calling us to follow Him. Are we prepared to step into where He's leading us in this new season, to give even more people an opportunity to meet, know and follow Jesus?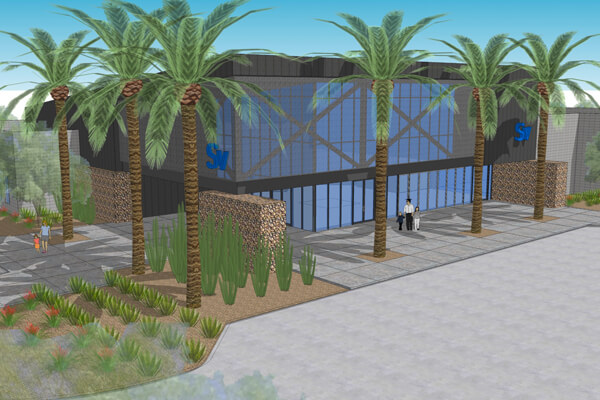 What excites us about the East Mesa project is that it will give us the amount and quality of space to reach the fastest growing area of Phoenix's east valley. With thousands of young families within a few-mile radius, we'll have the most fun, innovative, and secure kid's environments around. The additional meeting space will afford us the opportunity to reach hundreds of individuals outside of our weekend gatherings through things like Celebrate Recovery, Mothers of Preschoolers, and other groups based on various seasons of life.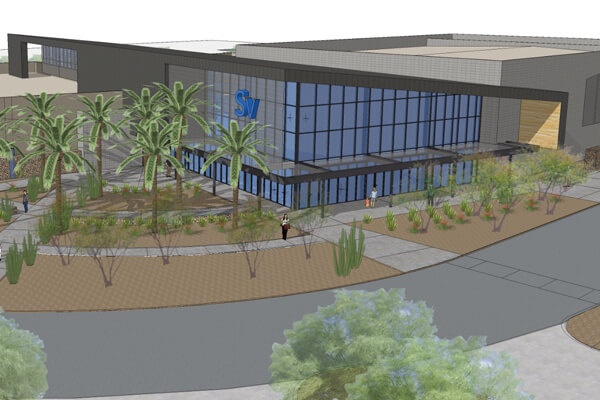 South Gilbert | Spring 2021
The framework of this new campus will be based around the design from our current Queen Creek campus. We're taking what we've learned in this space and adding improvements. It will be our best location (strategically placed) with strong exposure on two key roads. Accessibility and visibility will be very strong. We are pouring the learnings from our current five campuses into this space. Not only will it provide a state-of-the-art worship space, but our spaces for kids, students and other gatherings will be part of the overall plans. Ideal for a young family, this space will flex with us as we continue to grow.
$18 Million - Mortgage
$7 Million - Fundraising
Sun Valley Community Church is a Section 501 (c)(3) organization. All gifts to Sun Valley Community Church  are deductible as charitable contributions for federal and state income tax purposes.